Munsee Chess Tournament
The seventh annual Munsee Chess Tournament took place on Saturday, February 22, 2020, in Cranford, New Jersey. Thirty-one Scouts BSA members representing Black River, Fishawack, Munsee, Raritan Valley and Watchung Mountain districts participated in this year's event.
The winners were:
1st Place    Joshua McDonald        Troop 90    Raritan Valley District
2nd Place    Alexander Beke           Troop 368  Watchung Mountain District
3rd Place    Anderson Lee               Troop 67    Watchung Mountain District
Thanks to Joe Renna and Renna Media for coordinating this year's event. Thanks also to Jim Parlapiano for the physical arrangements and securing the donation of pizzas and water for lunch.
Chess Merit Badge
The Chess merit badge is the seventh most popular among all merit badge after those required for Eagle.
Chess Advocate
Dave Setzer is Patriots' Path Chess Advocate. Click here for Dave's information.
Patriots' Path Chess Program
Calling all Scouters interested in developing a Patriots' Path Council chess program. Please gather with us at the service center, 1 Saddle Road, Cedar Knolls, on Saturday, May 2, 2020, from 10 to 11:30 a.m. 
Chess at PPC Camps
Close to 100 youth participated in Chess Merit Badge workshops each week during the Camp Somers 2016 season. It is expected that strong interest will continue this summer.
Calendar of Events
Munsee Chess Tournament – 
February TBD 2021


Cranford Community Center
Watchung Mt Chess – November TDB, 2020
Council Chess – November TBD 2020
Mt Allamuchy Scout Reservation, Stanhope
Fishawack Chess – TBD
Montville
Stem and Chess
Why chess? It is well documented that chess is a powerful tool for developing high order thinking skills, creativity, and memory. Access to a chess set provides students an alternative leisure activity during study breaks while they are at the library. Chess can reduce stress around exam time and help increase concentration in studies. Students can enjoy the social and intellectual atmosphere it offers as well.
Survey Results – After students used the chess sets, they were asked to complete a brief survey. The purpose of the survey was to find out the home department of users and why they chose to use the service.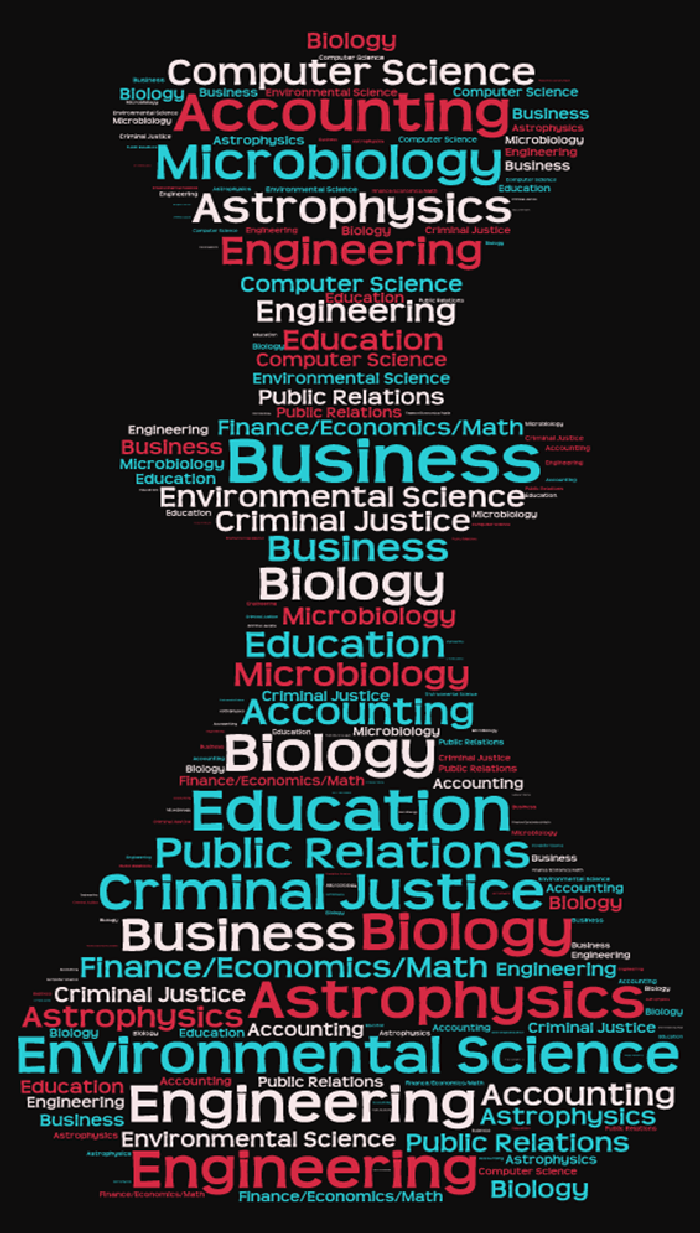 Information parsed from:
Mangala Krishnamurthy, John H. Sandy and Mary Ann Robbins, "Chess for STEM: Development of Mind and Discipline in Study and at Leisure" from Issues in Science and Technology Librarianship (2015).
Rodgers Library for Science & Engineering, The University of Alabama, Tuscaloosa, Alabama
Website: http://istl.org/15-fall/tips2.html
Cranford Scouts Host Chess Tournament
Pictures of Trevor Martin and Keith Brown.
The Munsee district of the Boy Scouts sponsored their third annual Chess Tournament on February 27, 2016. The Cranford Community Center was the site for the Tournament sponsored by White Castle. The tournament was open to all registered Boy Scouts, Venturers and Explorers. White Castle purchased 20 sets, boards and clocks for Munsee district Boy Scouts. The company also covered expenses for running the tournament including trophies for the top three winners and ribbons for participants. They also supplied lunch for all players and spectators. Twenty-three Scouts played, nine from Cranford.